Inside Check Factory v5 Visual Series
Last updated 1/31/2010
Check Factory VS has a new look.....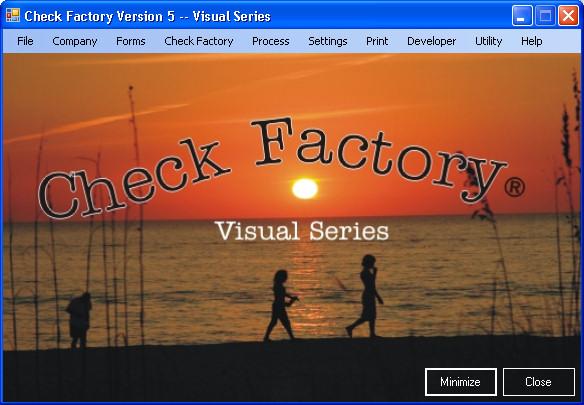 And NEW POWERFUL Features
<< see Sidebar
Visual Form Designer
Power Printing - COLOR - ANY Windows Printer
Print to PDF
Print to Email
Print to Email uses a SMTP server. Mail client not required.
Print to Email is a one step process.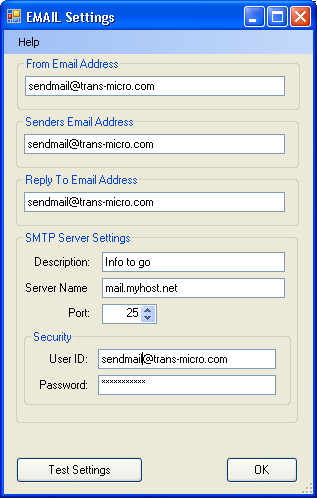 Review, Resend, Delete email.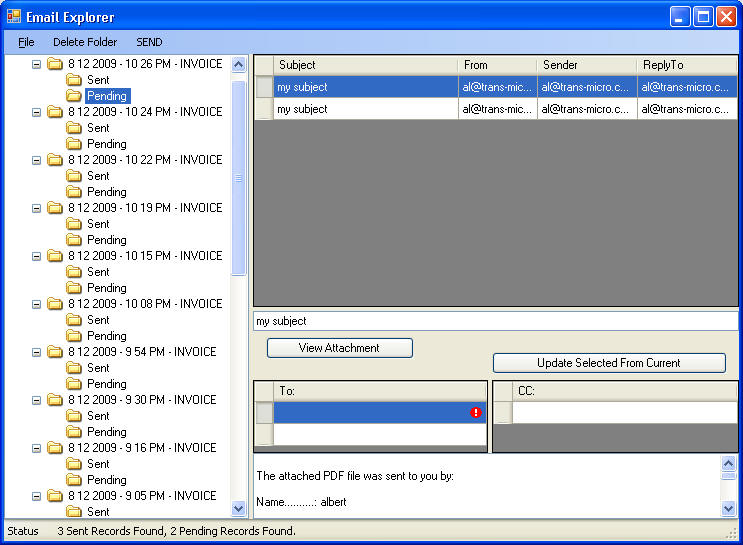 Power Printing
Destinations printers are defined in groups of one or more Windows printers.
Define multiple printers for one print job. Each page/part can be sent to different printers.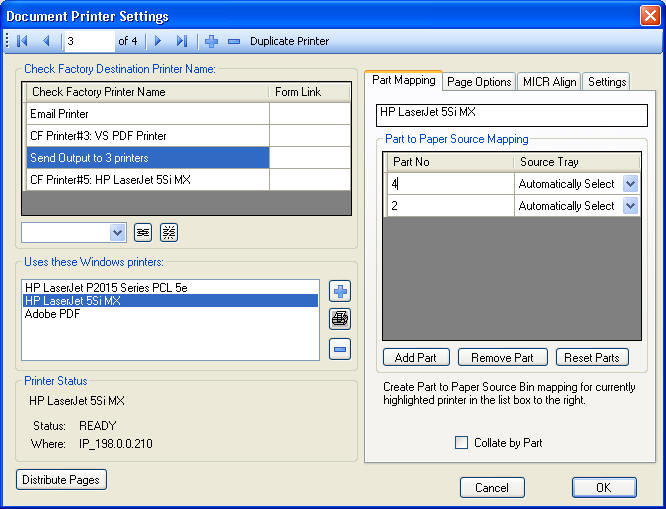 HELP is available on every Check Factory window.